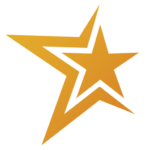 Monica
Claire has kicked my butt into fitness over a year and a half ago and it is the best thing that has happened to me, she gives me hardcore plans according to my goals which are mostly to build strength and lean muscle. I have gained 12 kilos since Claire started coaching me online and 1-2-1 PT sessions and I would highly recommend her. Sges a skilled professional and makes sure that the clients needs are covered in all aspects. I even developed the confidence to compete in a bikini show since I met her.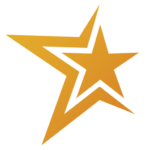 Sarah
Claire has been an amazing trainer. She has motivated me and focused on my goals and always pushes me to work hard as possible during our sessions. I have increased my strength and muscle tone as well as learning is much more about weight training. She has also given me the confidence to weight train in the gym on my own, where previously I would always stick to cardio.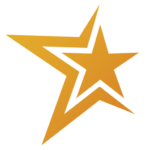 Gill
I come to Claire over a year ago I wanted to change my training and to try and stay as injury free as possible as a runner. She has got me more comfortable using free weights and trying new things. She can be a hard task master but always fun. I look forward to her outing me further.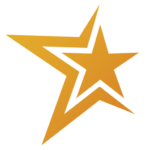 Adriano
Claire is a PT chameleon and can train you for just about any goal using any training technique. She possess a wide knowledge and specialised skill in a variety of areas. I love that she is able to mixups our training sessions so I never get bored.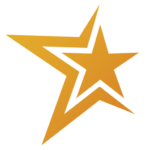 Gina
Claires workouts are hardcore, varied and most importantly – great fun ! She will whip you into shape.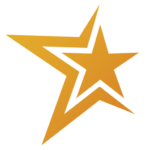 Ruvimbo
I started training with Claire and I can honestly say I thought it would be like the numerous diets and exercise programs I had started and would stop. I was okay with this because I just wanted to tone up as much as I could before a big summer vacation, I had planned. But once we started training I realised how much I needed it, and how little I knew about my body, what was capable of and how little I knew about nutrition and fat loss. What Claire did for me, was tie all these things together. I found myself working out throughout this holiday I had been working towards. I also did her 8 week Body blitz Strength program which gave me such soild results in such a short time. Ii learned about all the equipment I thought was useless to me in the gym, learned about how to manipulate my training ton give me progress and im just amazed at my before and after pictures. This is one of the best decisions I made, training with Claire, she is knowledgeable and patient. She will push you beyond your limits but never at the risk of Injury . Very professional and organised. I can't wait to train this year. Thanks Claire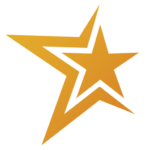 Melissa
Claire knowledge ofAtatomy and physiology, no-BS approach and encouragement have made me want to go to the gym to see what I can achieve, rather then show unjust too use the membership (my old mindset) friends and family alike have commented that I look really well and asked if I've lost weight. I thought I would have to train more then 3 times a week to get anywhere, but Claire has made a huge difference within the limited time I can spend at the gym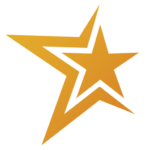 Tony
Body Blitz Program
At 43 years old and with almost 20 years since my last gym membership I needed to do some exercise. My goals are to lose weight and lower my blood pressure as well as generally increasing my fitness level to improve overall health.
With work and life in general I have little free time so to maximise the benefit of my time at the gym I wanted a PT. Training with Claire has been amazing, she has turned something I needed to do but was not looking forward to into something I genuinely enjoy.
Claire is friendly and very easy to get along with and really knows what she's doing in the gym. For each hour long session I train with Claire I'm sure that to get the same results without her would take me many hours of training alone, and to be fair I don't think I would achieve the same results without a PT regardless of time. There are exercises I do now that I would never have thought of doing without Claire, and many more where my technique would be poor if not for her continually correcting me to get the most from the experience.
I'm very pleased with my progress over the last 4 months having lost about 10kg and seen an improvement with my blood pressure but also my fitness levels are significantly better which in itself makes time at the gym more enjoyable. Claire is always focused on helping her clients achieve their goals, always encouraging and a pleasure to train with.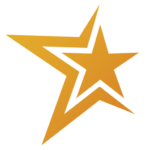 Sarah MN
Claire is the best trainer out there. She knows when and how to push you but also know your limits. She makes sessions hardcore, but also fun.
If you want the best, then this is it
Lets Achieve Your Fitness Goals Together!
Whatever your fitness goal is, I can help you achieve it. I offer many services that are for all fitness levels and for an affordable price. Be part of the my community, and I will help you achieve your fitness goals.