Testimonials / Transformations
What My Clients Are Saying
Here are some video testimonials from my clients. Checkout what they are saying about my services and their results.
5 Star Reviews From My Clients
My clients are very happy with my services and their results. That is why many of them are rating me 5 stars.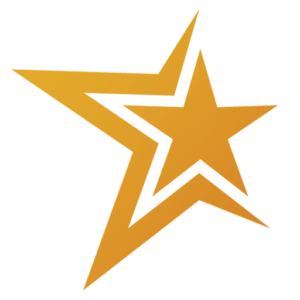 Claire has kicked my butt into fitness over a year and a half ago and it is the best thing that has happened to me, she gives me hardcore plans accord... Read More
Monica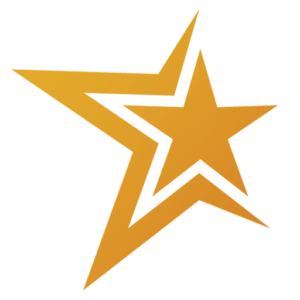 Claire has been an amazing trainer. She has motivated me and focused on my goals and always pushes me to work hard as possible during our sessions. I ... Read More
Sarah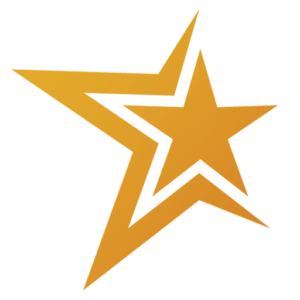 I come to Claire over a year ago I wanted to change my training and to try and stay as injury free as possible as a runner. She has got me more comfor... Read More
Gill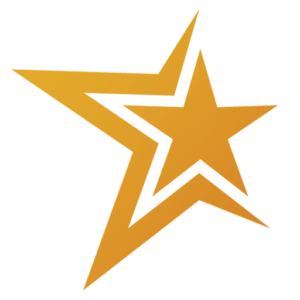 Claire is a PT chameleon and can train you for just about any goal using any training technique. She possess a wide knowledge and specialised skill in... Read More
Adriano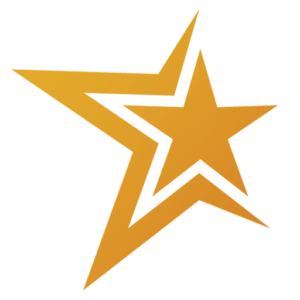 Claires workouts are hardcore, varied and most importantly – great fun ! She will whip you into shape.
Gina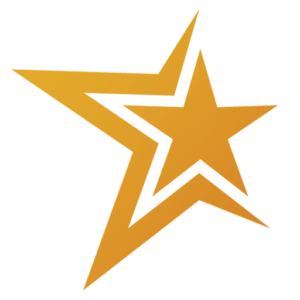 I started training with Claire and I can honestly say I thought it would be like the numerous diets and exercise programs I had started and would stop... Read More
Ruvimbo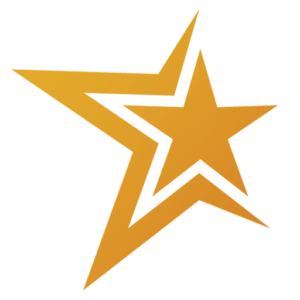 Claire knowledge ofAtatomy and physiology, no-BS approach and encouragement have made me want to go to the gym to see what I can achieve, rather then ... Read More
Melissa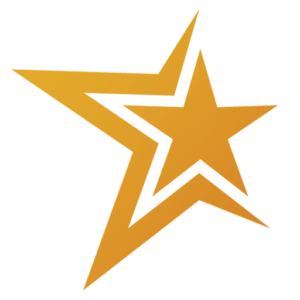 At 43 years old and with almost 20 years since my last gym membership I needed to do some exercise. My goals are to lose weight and lower my blood pre... Read More
Tony
Body Blitz Program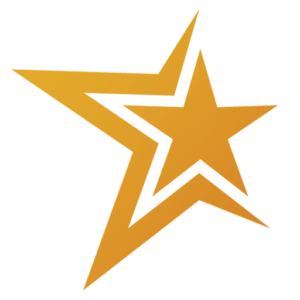 Claire is the best trainer out there. She knows when and how to push you but also know your limits. She makes sessions hardcore, but also fun.
If you ... Read More
Sarah MN
Real Life Results
Take a look at my real world results and testimonials from my clients. My programs have 5 star reviews with proven results.